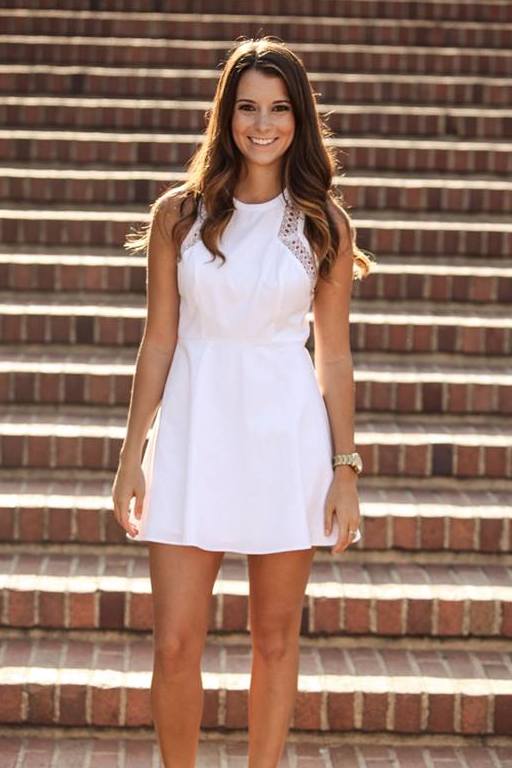 Thanks for visiting my website! Take a look around to learn more about me.
I am a California native, born and raised in Sacramento, CA. I earned my Bachelor's in Communication Studies from UCLA and will be completing my Master's in Public Relations from Indiana University-Purdue University of Indianapolis (IUPUI) this spring. I currently work for Purdue University as the Director of Development Operations and Donor Stewardship. In my role, I direct all donor communication strategies for the College of Science in order to increase donor retention, acquisition and gift upgrades.
In my professional life, communication is my passion. Communication is so much more than the transfer of a message between two parties. It's a social process by which we think, behave, and interact. I am fascinated by how people's thoughts, behaviors and actions can be influenced by strategic and intentional communication efforts. My communication knowledge is guided by research and is further influenced by years of application. I've put my theoretical knowledge to the test through my work at Purdue and through my graduate school work for clients such as the Indiana State Department of Health, Headgear Holster, and Hotel Tango (see my portfolio to learn more).
In my personal life, I love spending time with my fiance and our Labrador Retriever. My fiance is a 4th year veterinary medicine student at Purdue University and will compete his degree this May. We love spending our free time traveling, trying new restaurants, watching college basketball (we are Boilermaker and Bruin fans), and working out. I am also an avid reader and love a good book suggestion. Find me on Goodreads!